Warriors: Ravenpaw's Farewell
Jual Buku Warriors: Ravenpaw's Farewell oleh Erin Hunter
Oleh Erin Hunter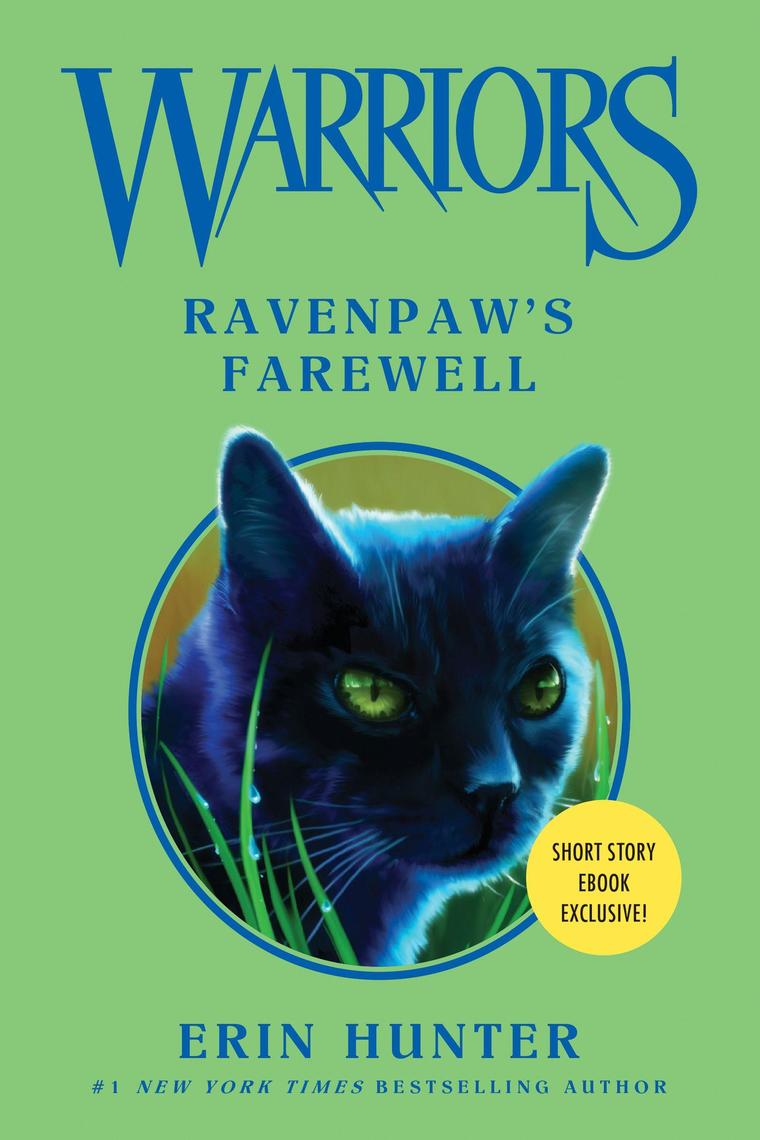 ** Publikasi digital hanya dapat dibaca dari e-reader Gramedia Digital
Deskripsi
Detail
Ulasan Anggota
Tanggal rilis: 23 January 2016.
In this novella from the world of Erin Hunter's #1 nationally bestselling Warriors series, follow Ravenpaw on his final adventure.
Since Ravenpaw chose to leave his life as a warrior behind, he has lived for many happy moons on the farm near the Clans' old forest territories. But now two kits in need will send him on one last journeyin search of a long-lost warrior Clan.