Warriors: Hollyleaf's Story
Jual Buku Warriors: Hollyleaf's Story oleh Erin Hunter
Oleh Erin Hunter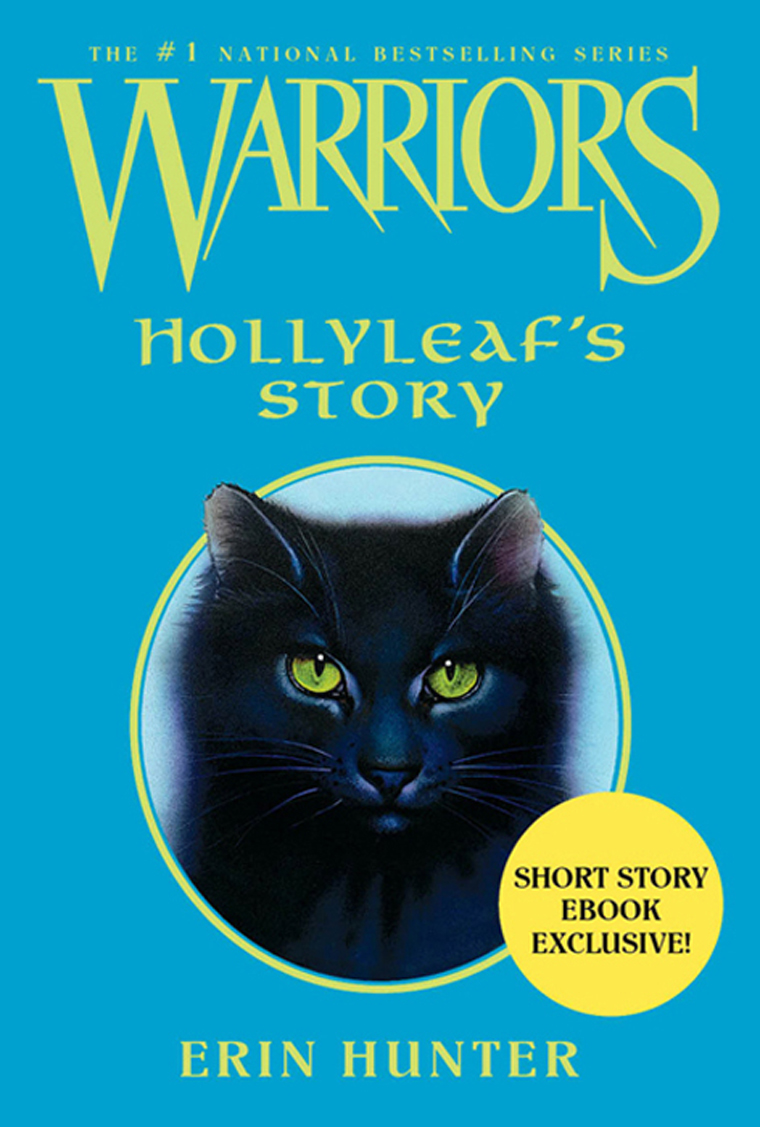 ** Publikasi digital hanya dapat dibaca dari e-reader Gramedia Digital
Deskripsi
Detail
Ulasan Anggota
Tanggal rilis: 22 June 2015.
When Hollyleaf disappeared in the tunnels by the Lake, ThunderClan believed she was gone forever. But her adventure was only beginning. . . .
Lost and lonely, Hollyleaf soon meets a mysterious cat named Fallen Leaves, who teaches her how to live in the tunnels. Hollyleaf tries to be happy, but she can't help wondering if leaving her Clanmates was the right choice. Hollyleaf knows she's a ThunderClan cat at heart, but can she ever truly go back?