Warriors 6-Book Collection with Bonus Book: Enter the Clans
Jual Buku Warriors 6-Book Collection With Bonus Book: Enter The Clans oleh Erin Hunter
Oleh Erin Hunter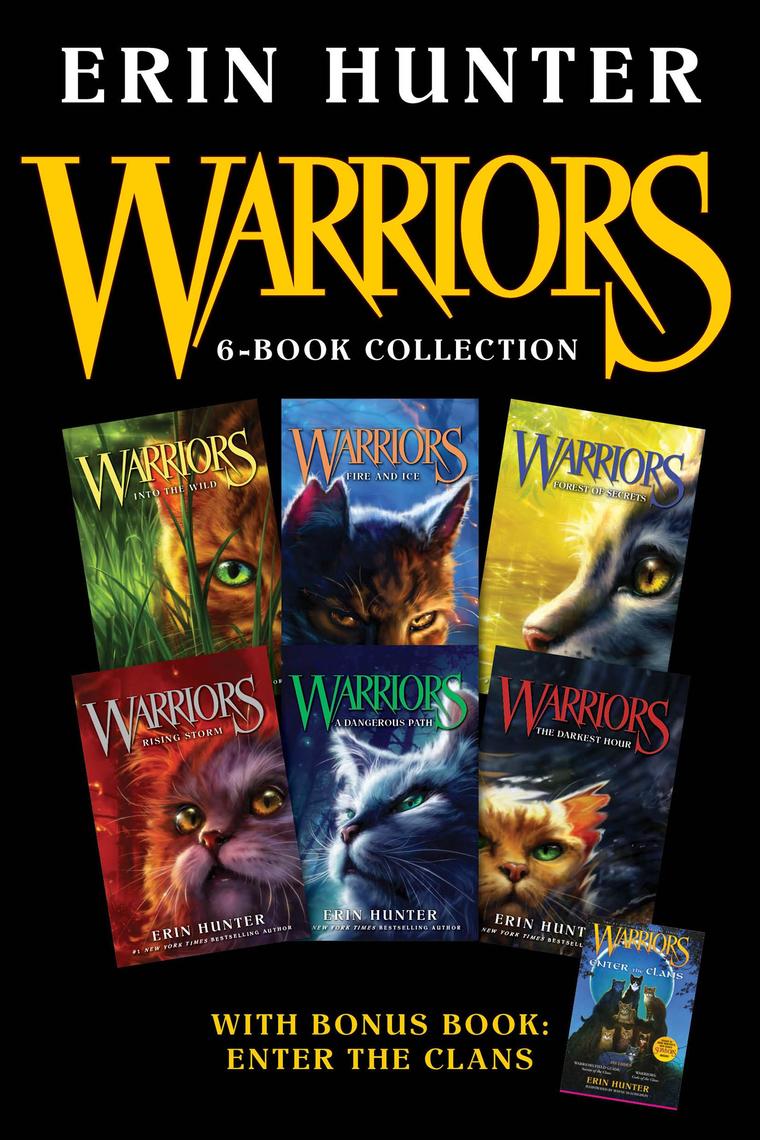 ** Publikasi digital hanya dapat dibaca dari e-reader Gramedia Digital
Deskripsi
Detail
Ulasan Anggota
Tanggal rilis: 03 December 2015.
The first story arc in the #1 nationally bestselling epic series is now available as an ebook collection with striking new art!
For generations, four Clans of wild cats have shared the forest, but now the balance of power is shifting and sinister perils threaten the peace. Into the midst of this turmoil comes an ordinary young house cat named Rustywho may turn out to be the bravest warrior of them all.
Includes: