The Problim Children
Jual Buku The Problim Children oleh Natalie Lloyd
Oleh Natalie Lloyd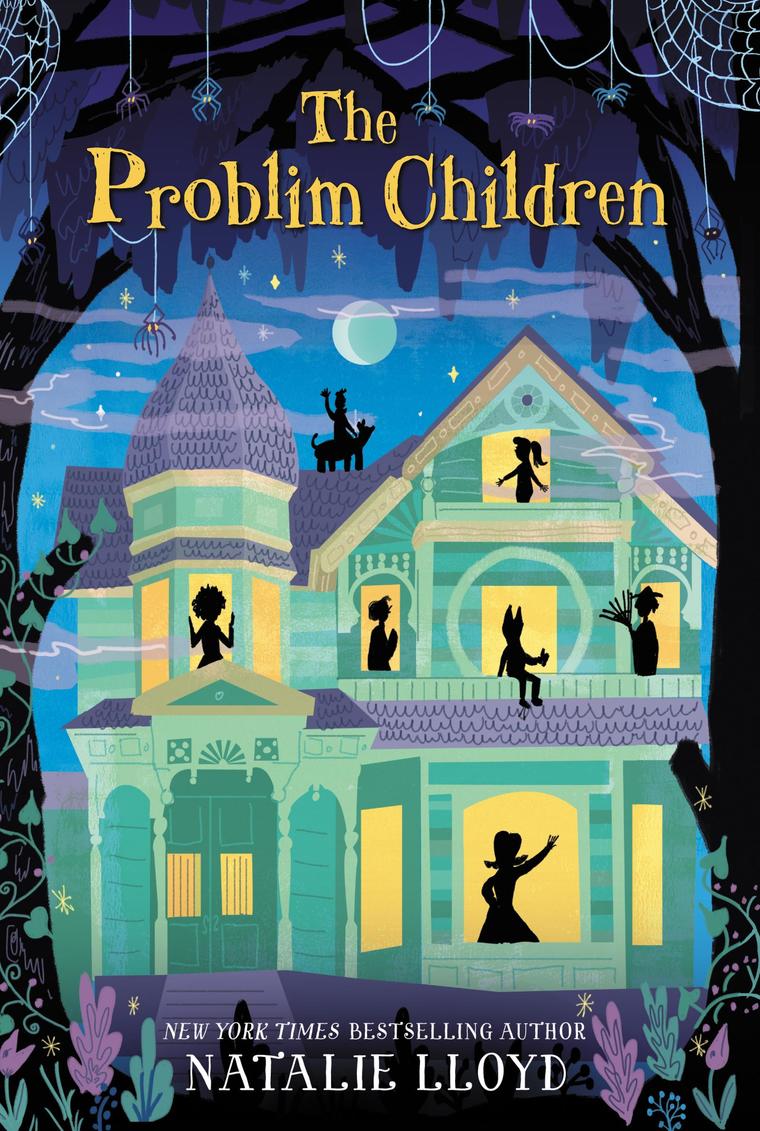 ** Publikasi digital hanya dapat dibaca dari e-reader Gramedia Digital
Deskripsi
Detail
Ulasan Anggota
Tanggal rilis: 24 May 2019.
"Filled with mystery, humor, and adventure, the first book in this new trilogy is an unforgettable tale of adventure, family, and finding the courage to face any problem heart-first.
When the Problim children's ramshackle bungalow in the Swampy Woods goes the seven siblings—each born on a different day of the week—have to move into their grandpa's bizarre old mansion in Lost Cove. No problem! For the Problim children, every problem is a gift!
But rumors about their family run rampant in the small town: tales of a bitter feud, a hidden treasure, and a certain kind of magic lingering in the halls of #7 Main Street. Their neighbors, the O'Pinions, will do anything to find the secrets lurking inside the Problim household—including sending the seven children to seven different houses on seven different continents!"