The Light Fantastic
Jual Buku The Light Fantastic oleh Terry Pratchett
Oleh Terry Pratchett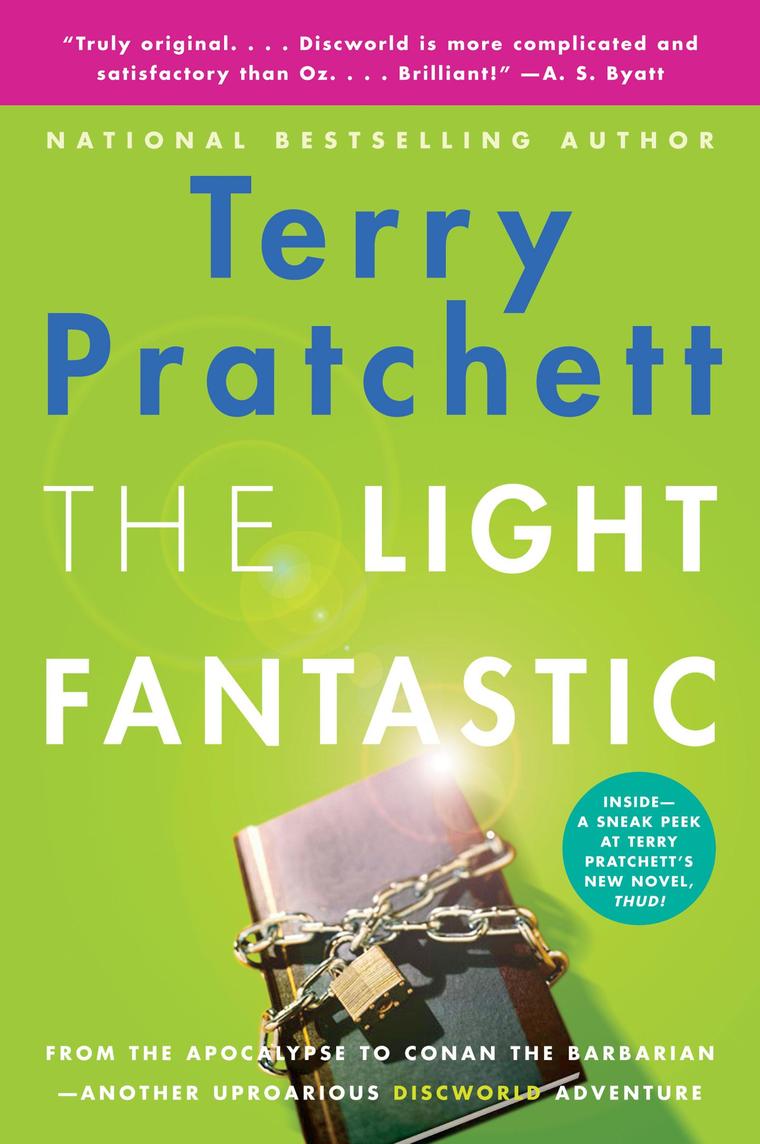 ** Publikasi digital hanya dapat dibaca dari e-reader Gramedia Digital
Deskripsi
Detail
Ulasan Anggota
Tanggal rilis: 23 November 2018.
"Terry Pratchett's profoundly irreverent, bestselling novels have garnered him a revered position in the halls of parody next to the likes of Mark Twain, Kurt Vonnegut, Douglas Adams, and Carl Hiaasen.
In , only one individual can save the world from a disastrous collision. Unfortunately, the hero happens to be the singularly inept wizard Rincewind, who was last seen falling off the edge of the world."
Harrys Pratama Teguh, S.HI., M.H.; Nanda Dwi Rizkia, S.H., M.H.