The Commanding Stone
Jual Buku The Commanding Stone oleh David Forbes
Oleh David Forbes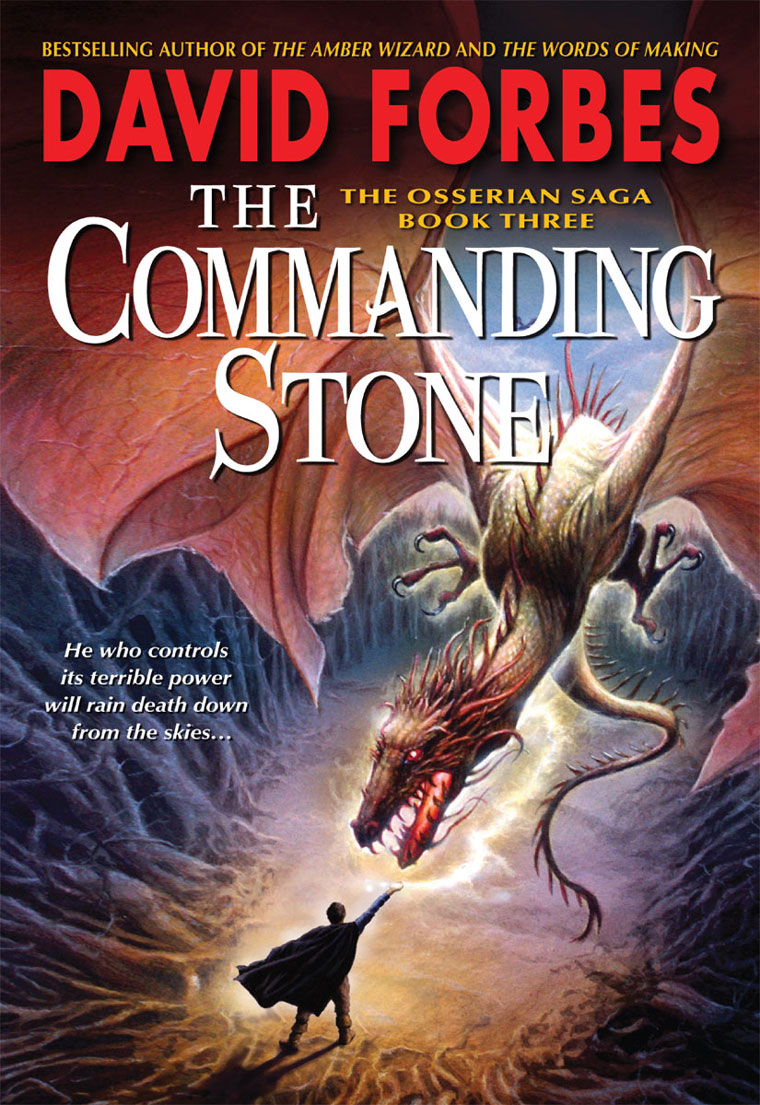 Edisi ini tidak dapat dibeli di daerah Anda.
** Publikasi digital hanya dapat dibaca dari e-reader Gramedia Digital
Deskripsi
Detail
Ulasan Anggota
Tanggal rilis: 30 November 2014.
Gerin, King of Khedesh, has long since accepted the mantle of Amber Wizard the first in a millennium with all the terrible responsibility that accompanies it. He has prevented the dread wizard-king, Asankaru, from attaining the all-powerful Words of Making, but the enemy grows stronger by the day.
And now Gerin must be resolute and pursue the secret of the Words at any and all cost. For a new foe has emerged in a furious race toward a magical artifact that can awaken and command monsters long thought dead. And nothing will survive the devastation wrought by dragon fire.