Taking the Fifth
Jual Buku Taking The Fifth oleh J. A. Jance
Oleh J. A. Jance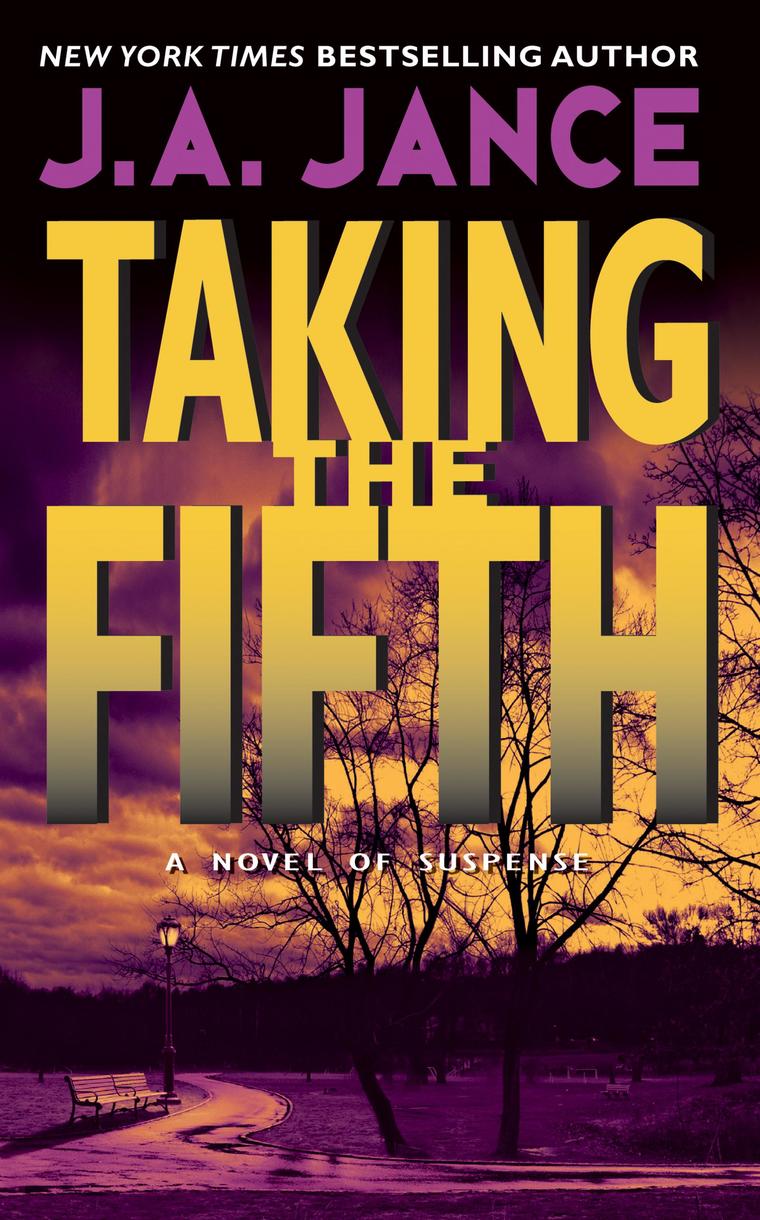 ** Publikasi digital hanya dapat dibaca dari e-reader Gramedia Digital
Deskripsi
Detail
Ulasan Anggota
Tanggal rilis: 14 January 2019.
"""Top ten bestselling author J.A. Jance brings another stunning novel of passion, violence, and dreams turned deadly, featuring Seattle Homicide Detective J.P. Beaumont.
There are many bizarre and terrible ways to die. Seattle Homicide Detective J.P. Beaumont thought he had seen them all—until he saw this body, its wounds, and the murder weapon: an elegant woman's shoe, its stiletto heel gruesomely caked with blood. The evidence is shocking and unsettling, even for a man who prowls the shadows for a living, for it suggests that savagery is not the exclusive domain of the predatory male. And the scent of a stylish killer is pulling Beaumont into a world of drugs, corruption, and murder to view close-up a cinematic dream at its most nightmarish...and lethal."
Tilly Bagshawe & Sidney Sheldon