Survivors: The Gathering Darkness #2: Dead of Night
Jual Buku Survivors: The Gathering Darkness #2: Dead Of Night oleh Erin Hunter
Oleh Erin Hunter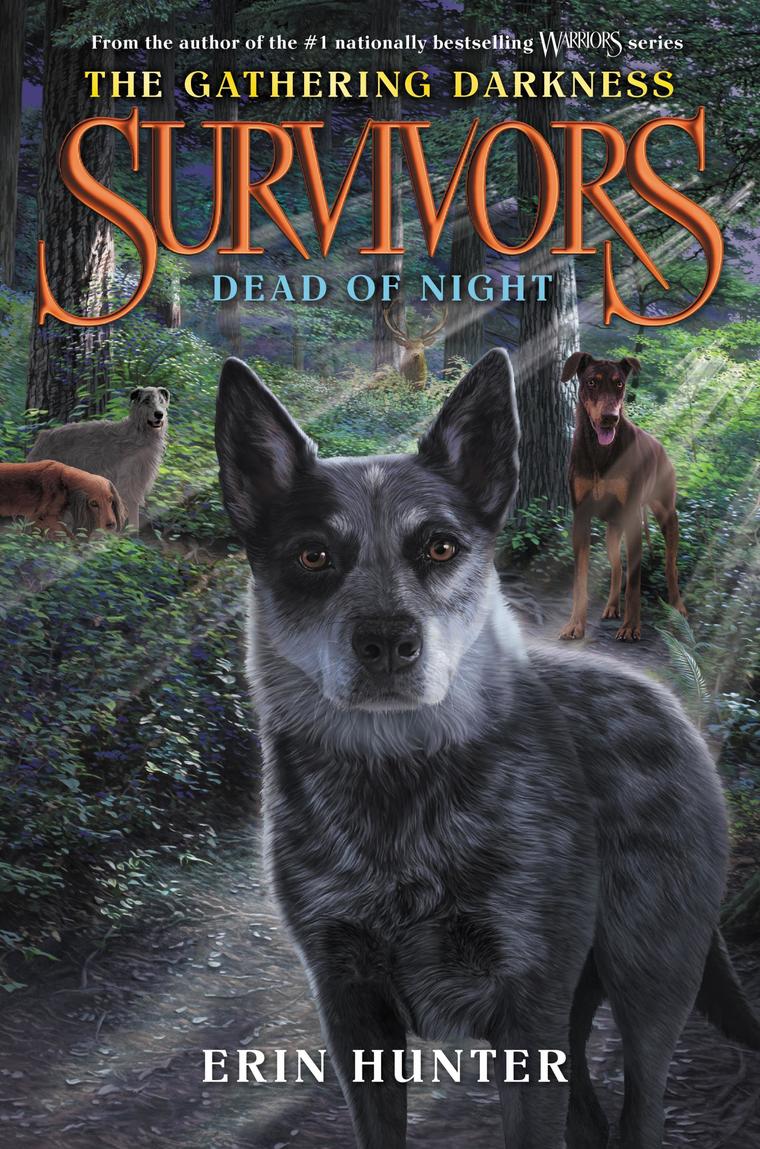 ** Publikasi digital hanya dapat dibaca dari e-reader Gramedia Digital
Deskripsi
Detail
Ulasan Anggota
Tanggal rilis: 16 May 2016.
The second book in an epic new series about the Survivors dogs! From Erin Hunter, #1 nationally bestselling author of Warriors, Survivors is full of wild and wonderful adventure (starred review) that will thrill fans of Spirit Animals and Wings of Fire.
Darkness has struck at the heart of the Wild Pack. Whisper is dead and Storm is certain that his wounds could only have been inflicted by another dog. Lucky and her Packmates are reluctant to believe her, but Storm is determined to face the truth: could there be a traitor in their midst?
Tilly Bagshawe & Sidney Sheldon