Survivors #6: Storm of Dogs
Jual Buku Survivors #6: Storm Of Dogs oleh Erin Hunter
Oleh Erin Hunter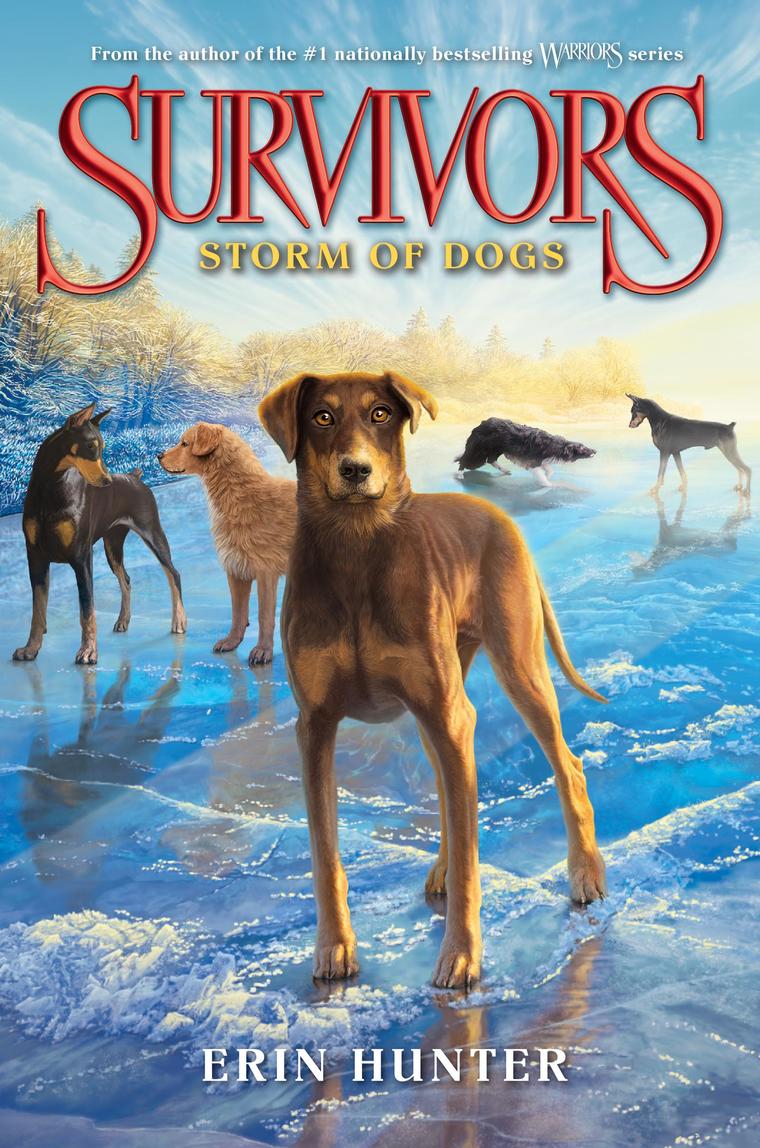 ** Publikasi digital hanya dapat dibaca dari e-reader Gramedia Digital
Deskripsi
Detail
Ulasan Anggota
Tanggal rilis: 16 December 2015.
Lucky and the Wild Pack face their fiercest battle yet in as wild and wonderful adventure in a starred review, Survivors will thrill fans of action-packed animal fantasy.
With Sweet as their new Alpha, the dogs of the Wild Pack hope they will finally find peace. But Lucky is still troubled by visions of a terrifying futurea future that will force every dog to fight tooth and claw for survival. The Storm of Dogs is about to begin....