Shadow Rider: Ghost Warrior
Jual Buku Shadow Rider: Ghost Warrior oleh Jory Sherman
Oleh Jory Sherman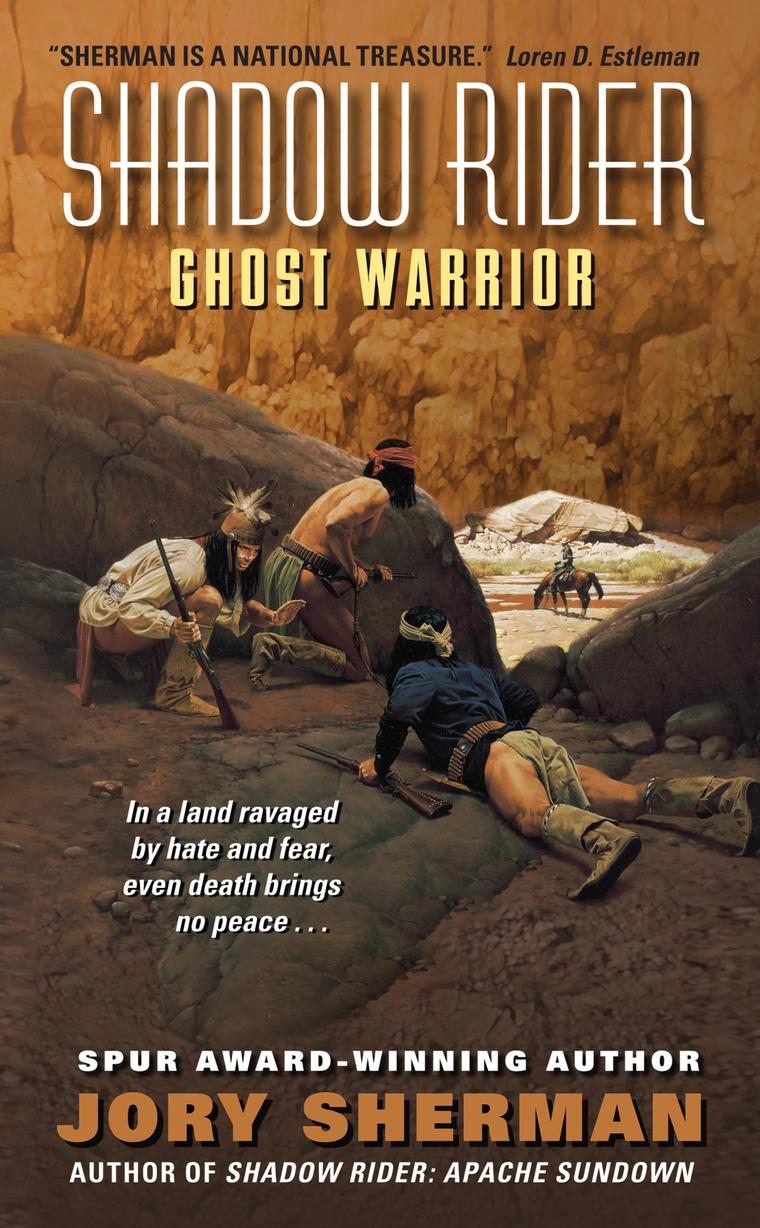 ** Publikasi digital hanya dapat dibaca dari e-reader Gramedia Digital
Deskripsi
Detail
Ulasan Anggota
Tanggal rilis: 15 November 2018.
"A rebellion is brewing in the New Mexico territories. Ghost Warrior—a Navajo renegade using the name of a legendary fallen warrior—is stirring up fear and bloodlust. Under orders from President Ulysses S. Grant, Zak Cody—the elusive enforcer they call "Shadow Rider"—heads into the unknown to confront the killer. When he reaches his destination and discovers that an Indian raiding party has set upon defenseless victims, Cody suspects a snare is being set—and many more people will die if he is unable to avert the slaughter. His only hope is to spring the trap himself. But the Shadow Rider's death could be the ultimate consequence."
Harrys Pratama Teguh, S.HI., M.H.; Nanda Dwi Rizkia, S.H., M.H.