Put Your Best Face Forward
Jual Buku Put Your Best Face Forward oleh Sandra Lee, M.D.
Oleh Sandra Lee, M.D.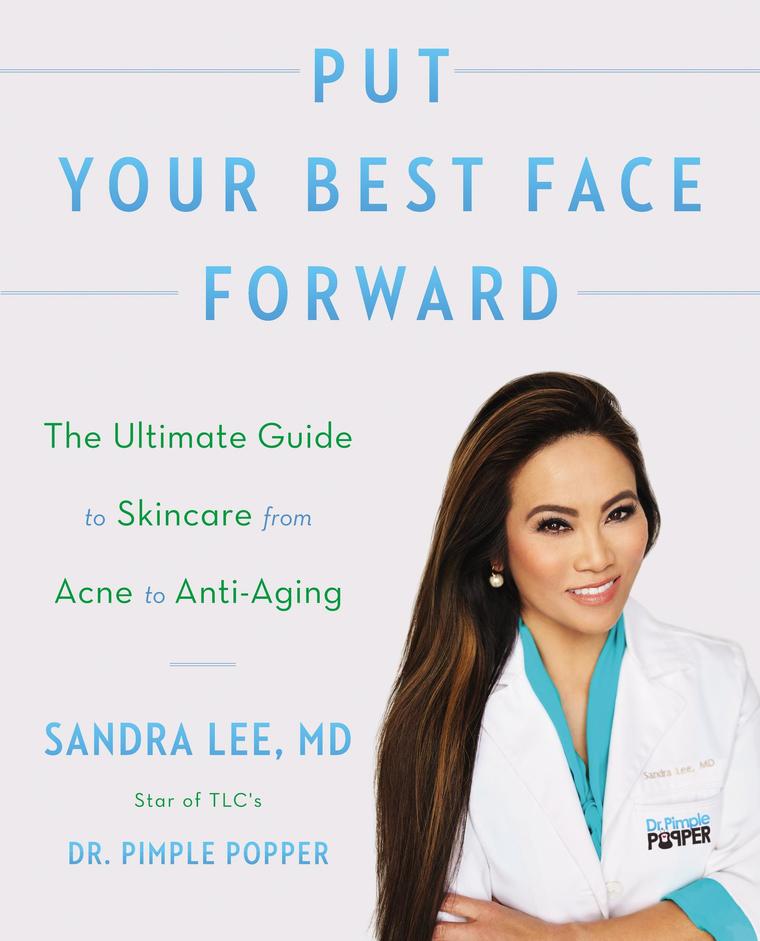 ** Publikasi digital hanya dapat dibaca dari e-reader Gramedia Digital
Deskripsi
Detail
Ulasan Anggota
Tanggal rilis: 14 December 2018.
"Dr. Sandra Lee's fame exploded when she began posting videos of her popping zits, cysts, and blackheads on her social media channels. Now, the board-certified dermatologist shares her warmth, wit, and passion for healthy skin in this practical guide.
An informative and entertaining look at the world of the internet's favorite dermatologist, shows you how to look good every day, no matter your age."
Dr. Hj. Endang Kusuma Astuti, S.H., M.Hum

A. Aziz Alimul Hidayat, Musrifatul Uliyah

A. Aziz Alimul Hidayat, Musrifatul Uliyah

Intan Kumalasari, Iwan Andhyantoro