Magnolia Table
Jual Buku Magnolia Table oleh Joanna Gaines
Oleh Joanna Gaines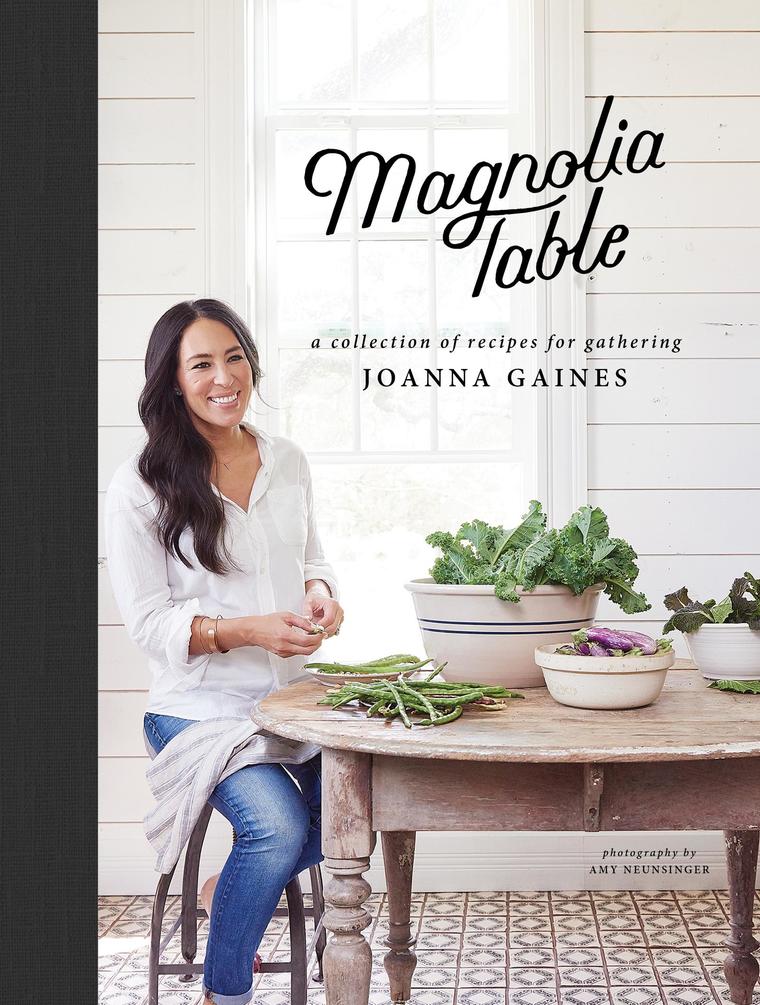 ** Publikasi digital hanya dapat dibaca dari e-reader Gramedia Digital
Deskripsi
Detail
Ulasan Anggota
Tanggal rilis: 08 November 2018.
"
is infused with Joanna Gaines' warmth and passion for all things family, prepared and served straight from the heart of her home, with recipes inspired by dozens of Gaines family favorites and classic comfort selections from the couple's new Waco restaurant, Magnolia Table.
Jo believes there's no better way to celebrate family and friendship than through the art of togetherness, celebrating tradition, and sharing a great meal. , you'll find recipes the whole family will enjoy, such as:
is an invitation to share a seat at the table with Joanna Gaines and her family.
"
Murdjiati Gardjito, Lia Muliani, Chairunisa C

Aisha Karissa Hadi & Raisya Saraswati