Life After Life
Jual Buku Life After Life oleh Raymond Moody
Oleh Raymond Moody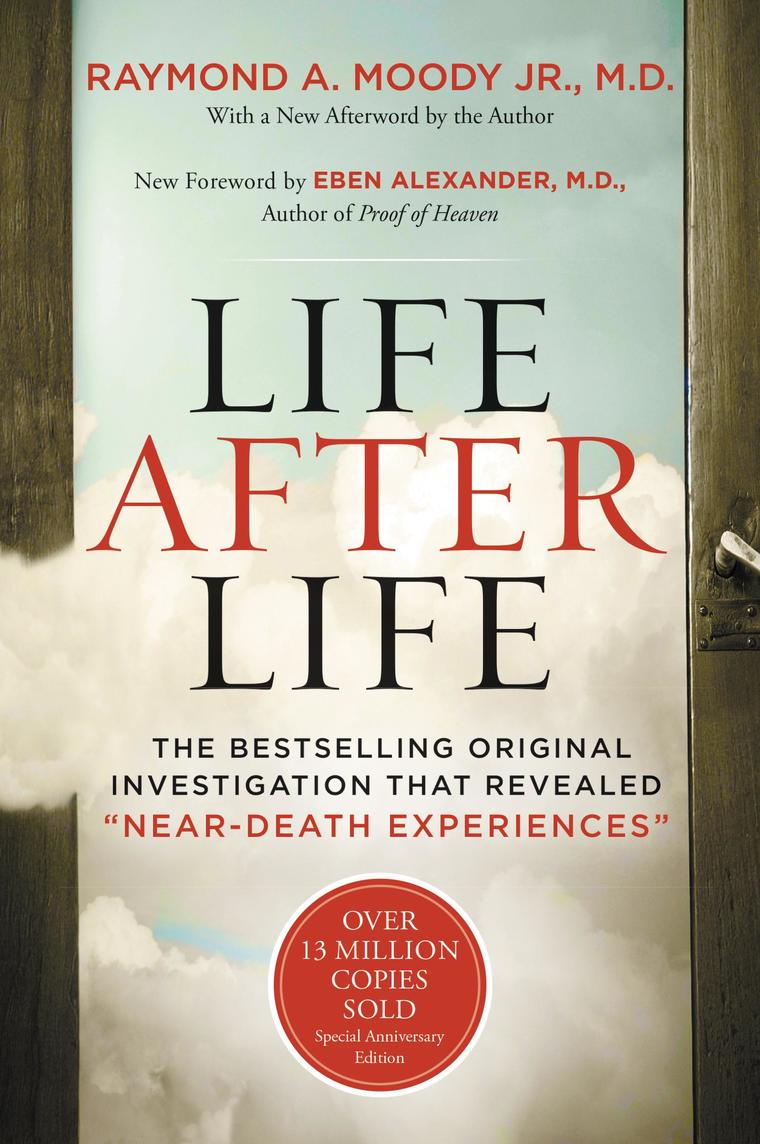 ** Publikasi digital hanya dapat dibaca dari e-reader Gramedia Digital
Deskripsi
Detail
Ulasan Anggota
Tanggal rilis: 14 December 2015.
In selling millions of copies to a world hungry for a greater understanding of this mysterious phenomenon.
The extraordinary stories presented here provide evidence that there is life after physical death, as Moody recounts the testimonies of those who have been to the other side and back all bearing striking similarities of an overwelming positive nature. These moving and inspiring accounts give us a glimpse of the peace and unconditional love that await us all.