Getting Together and Staying Together
Jual Buku Getting Together And Staying Together oleh William Glasser, M.D.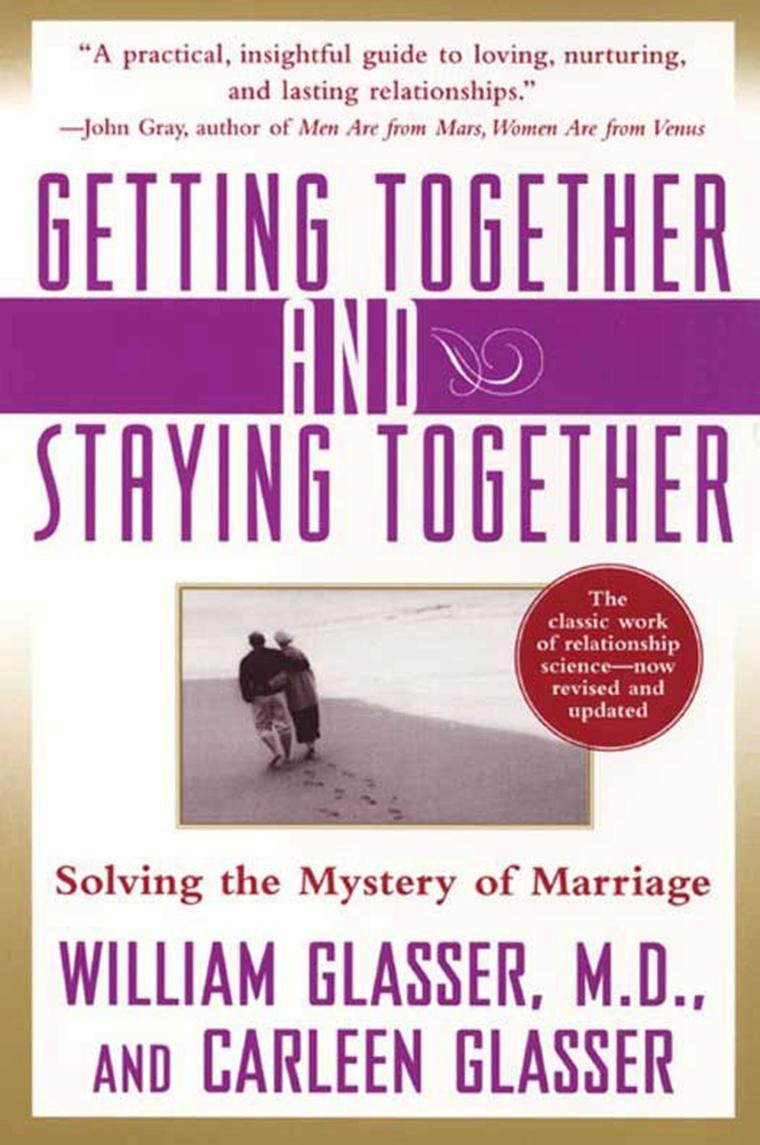 ** Publikasi digital hanya dapat dibaca dari e-reader Gramedia Digital
Deskripsi
Detail
Ulasan Anggota
Tanggal rilis: 14 January 2019.
The facts are nothing short of startling--no matter how many people seem to walk down the aisle, the divorce rate in America is at a record high. What's the secret to getting into a happy marriage and, even more important, staying in one? Now world-renowed psychiatrist Dr. William Glasser and his wife, Carleen Glasser, update their classic guide to successful marriages, for couples young and old. As they examine the questions of why some marriages work and others fail, the Glassers advise readers on how to create loving and happy relationships by applying Dr. Glasser's trademark choice theory. The result is a wealth of new information about who would make a compatible partner and how to improve any relationship.