Broken Throne: A Red Queen Collection
Jual Buku Broken Throne: A Red Queen Collection oleh Victoria Aveyard
Oleh Victoria Aveyard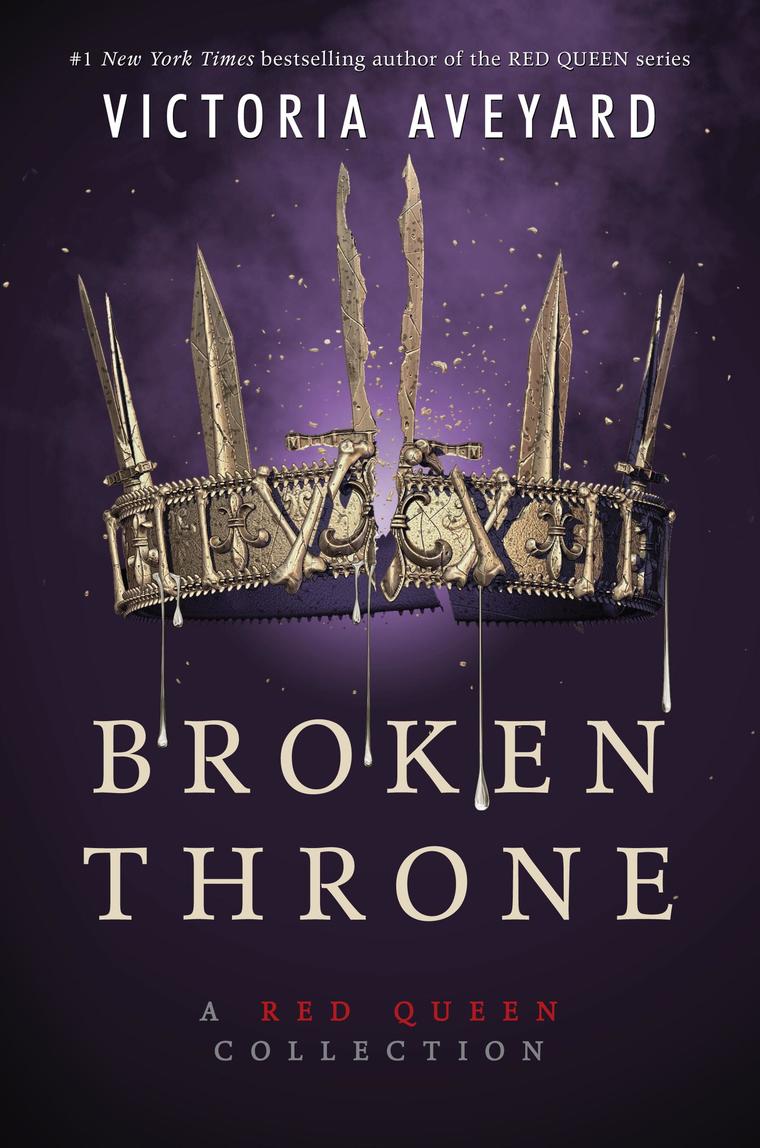 ** Publikasi digital hanya dapat dibaca dari e-reader Gramedia Digital
Deskripsi
Detail
Ulasan Anggota
Tanggal rilis: 24 May 2019.
"The perfect addition to the #1 , and never-before-seen maps, flags, bonus scenes, journal entries, and much more exclusive content.
Fans will be delighted to catch up with beloved characters after the drama of and be excited to hear from brand-new voices as well. This stunning collection is not to be missed!"
James Patterson, Bill Clinton