American Entrepreneur
Jual Buku American Entrepreneur oleh Willie Robertson
Oleh Willie Robertson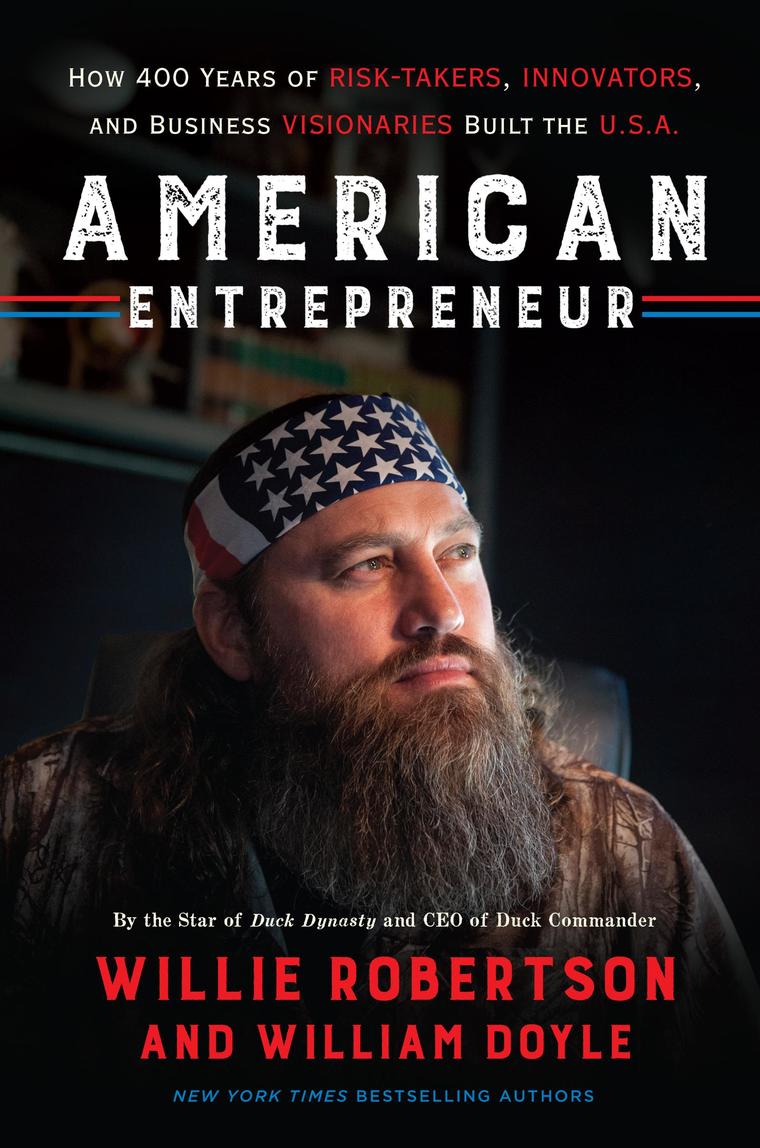 ** Publikasi digital hanya dapat dibaca dari e-reader Gramedia Digital
Deskripsi
Detail
Ulasan Anggota
Tanggal rilis: 06 November 2018.
"The history of the United States is, to a remarkable degree, the story of its entrepreneurs, those daring movers and shakers who dreamed big and risked everything to build better lives for themselves, and their fellow Americans. In
We begin with the first American entrepreneurs, the Native Americans, who established a highly sophisticated commercial network across the land in the precolonial days. The original Founding Father, George Washington, was also a founding entrepreneur, at the head of a thriving agri-business venture that gave him the executive skills to steer the nation through the darkest hours of the revolution. Then, of course, there were the Mega-entrepreneurs, legendary figures like Astor, Vanderbilt, Carnegie, and Rockefeller, who transformed America, connected the country with miles of railroad track and supplied the fuel and steel that would help make this country the most powerful nation on earth. And in recent years, business visionaries from Jobs to Gates to Zuckerberg, not to mention the thousands of equally vital, yet smaller-scale, operators that spring up every year, have ushered America into the 21 century.
television show. tells a most American tale, of those among us who through their vision, ingenuity, and good old-fashioned hard work, made something that changed the world."