The Obsession
The Obsession Book by Kim Chernin
By Kim Chernin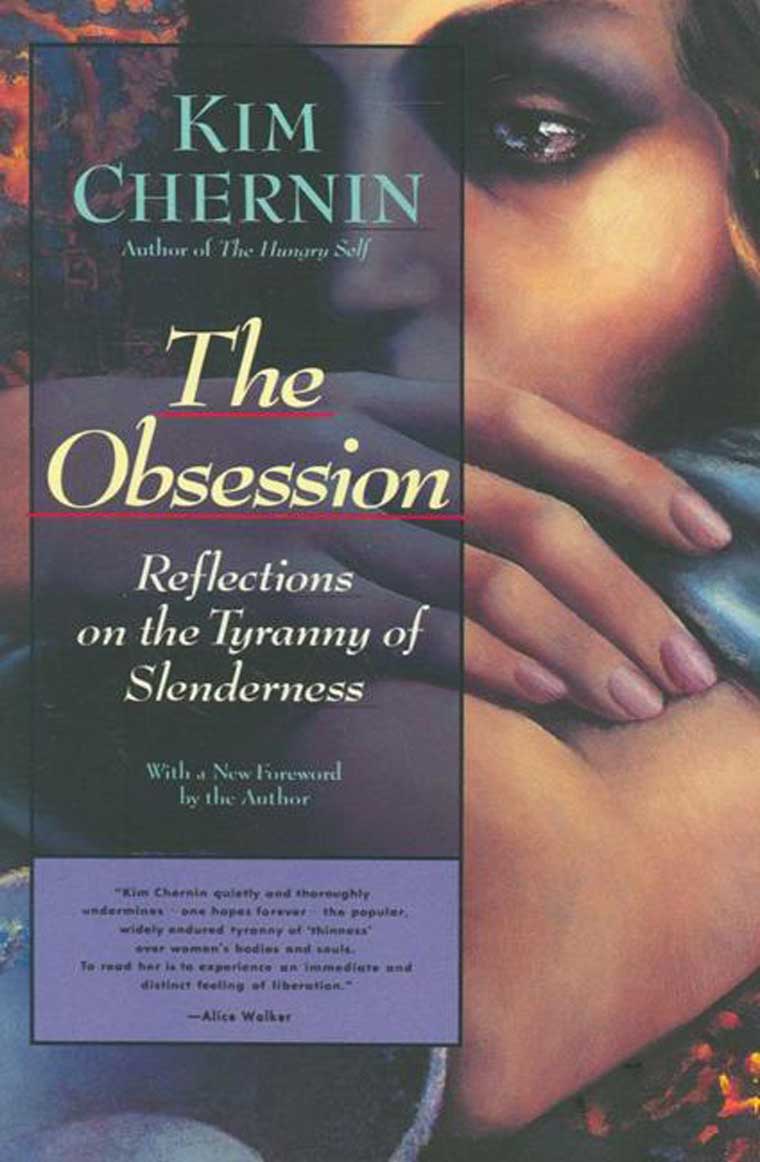 You can't buy this edition in your current area.
** Digital publication can only be read on Gramedia Digital e-reader
Description
Detail
Rating & Review
Release Date: 22 August 2014.
is a deeply committed and beautifully written analysis of our society's increasing demand that women be thin. It offers a careful, thought provoking discussion of the reasons men have encouraged this obsession and women have embraced it. It is a book about women's efforts to become thin rather than to accept the natural dimensions of their bodies--a book about the meaning of food and its rejection.