The Last Innocents
The Last Innocents Book by Michael Leahy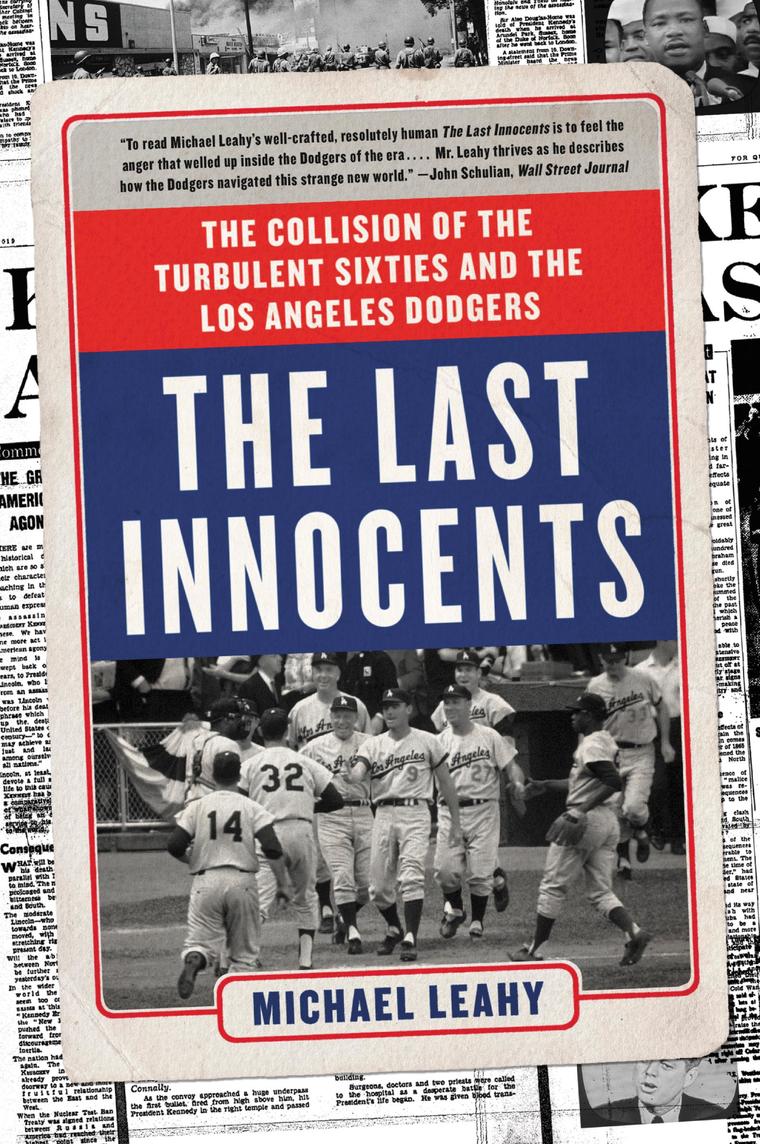 ** Digital publication can only be read on Gramedia Digital e-reader
Description
Detail
Rating & Review
Release Date: 10 May 2017.
From an award-winning journalist comes the riveting odyssey of six Los Angeles Dodgers in the 1960s a chronicle of a team, a game, and a nation in transition during one of the most exciting and unsettled decades in history.
Legendary Dodgers Maury Wills, Sandy Koufax, Wes Parker, Jeff Torborg, Dick Tracewski, and Tommy Davis encapsulated 1960s America: white and black, Jewish and Christian, wealthy and working class, pro-Vietnam and anti-war, golden boy and seasoned veteran. is a thoughtful, technicolor portrait of these six players friends, mentors, confidants, rivals, and allies and their storied team that offers an intriguing look at a sport and a nation in transition. Bringing into focus the high drama of their World Series appearances from 1962 to 1972 and their pivotal games, Michael Leahy explores these men's interpersonal relationships and illuminates the triumphs, agonies, and challenges each faced individually.
Leahy places these men's lives within the political and social maelstrom that was the era when the conformity of the 1950s gave way to demands for equality and rights. Increasingly frustrated over a lack of real bargaining power and an oppressive management who meddled in their personal affairs, the players shared an uneasy relationship with the team's front office. This contention mirrored the discord and uncertainty generated by myriad changes rocking the nation: the civil rights movement, political assassinations, and growing hostility to the escalation of the Vietnam War. While the nation around them changed, these players each experienced a personal and professional metamorphosis that would alter public perceptions and their own.
Comprehensive and artfully crafted, is an evocative and riveting portrait of a pivotal era in baseball and modern America.