Not Afraid of Life
Not Afraid Of Life Book by Bristol Palin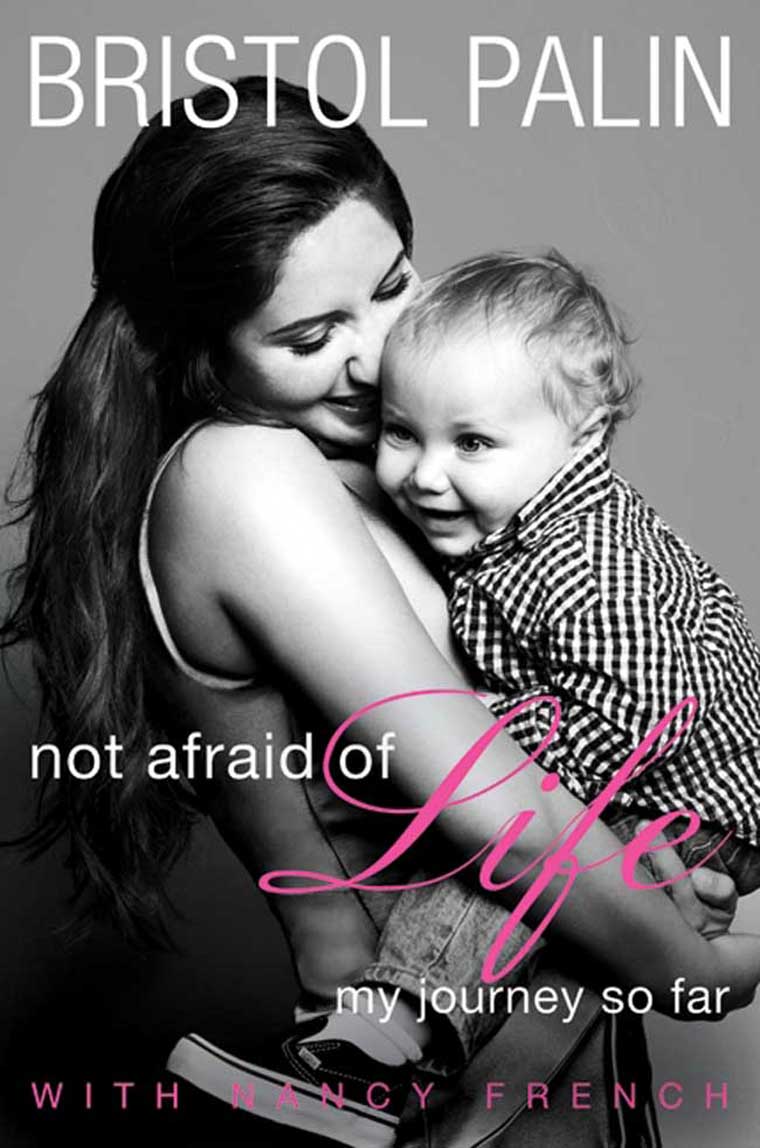 ** Digital publication can only be read on Gramedia Digital e-reader
Description
Detail
Rating & Review
Release Date: 08 April 2015.
Bristol Palin lived the life of an average American teen. She loved being outdoors, spending time with family and friends, and focusing on schoolwork and sports. But when her mother became the Republican vice presidential candidate in 2008, Bristol's world would change forever. She was instantly propelled into the national spotlight, becoming the focus of intense public and national media scrutiny at the age of seventeen.
In the pages of this personal memoir, Bristol opens up for the first time ever, taking readers behind the scenes of her life, from growing up in Alaska to coming of age amid the media and political frenzy surrounding her mother's political rise; from becoming a single mother while still a teenager to coping as her relationship with the baby's father crumbled publicly not once, but twice. Through all of these ups and downs, Bristol learned how to face her challenges head-on with courage and grace, traits she put to good use as a contestant and finalist on .
In , Bristol speaks candidly of her aspirations and of the deep religious faith that gives her strength and inspiration. Plainspoken and disarmingly down-to-earth, Bristol offers new insight and understanding of who she is and what she values most.