Everyday Monet
Everyday Monet Book by Aileen Bordman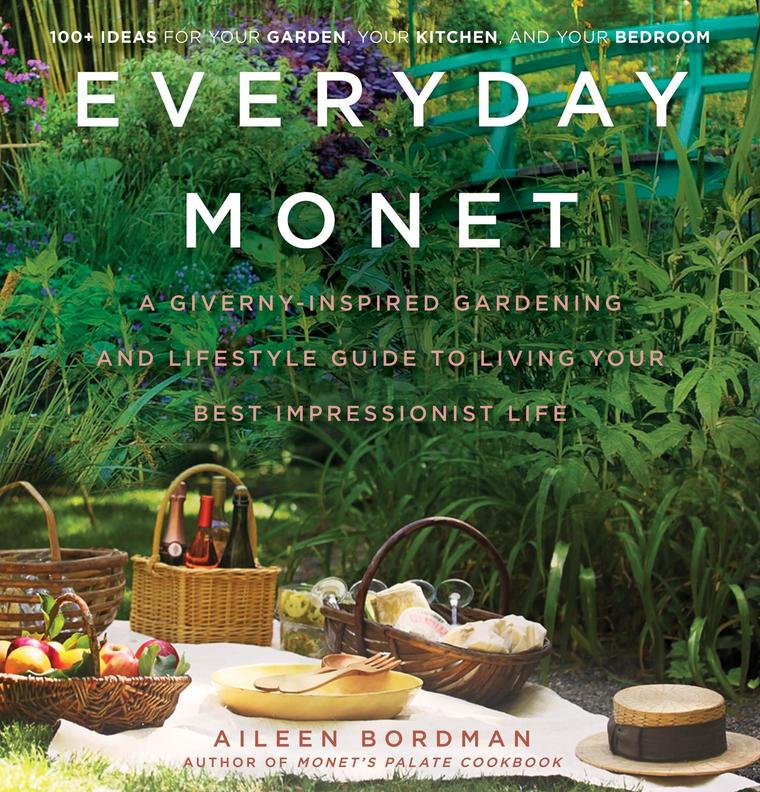 ** Digital publication can only be read on Gramedia Digital e-reader
Description
Detail
Rating & Review
Release Date: 04 July 2018.
"Bring Monet's paintings and gardens to life using this gorgeously illustrated book that will teach you how to create a Monet lifestyle from your living room to your kitchen to your garden—from the documentarian and author of , with the support of the American steward and all the head gardeners at Giverny.
Aileen Bordman has long been influenced by the work of Claude Monet, one of the founders of French Impressionist painting whose esteemed works capturing the simple beauties of
Combining the history, palette colors, and designs of Monet's gardens and paintings in this one-of-a-kind volume, Aileen shows how to encapsulate a home and lifestyle inspired by the artist. Filled with insights, step-by-step instructions, musings, recipes, gorgeous photography, and how-to graphics, teaches how to grow a garden like Monet, preserve a waterlily inside the home, decorate a dining room table or a bathroom inspired by Monet's aesthetic, and prepare foods that inspire your inner-Impressionist.
Filled with lush photos of Monet's milieu—from the gardens of Giverny to the streets of Normandy—and reproductions of Monet's most famous paintings, Everyday Monet is a practical guide to finding ways to implement Monet's beautiful designs into any home and garden, whether you live on a country estate or in a city apartment, and is a memorable keepsake Monet devotees will treasure.
"