Buddha Standard Time
Buddha Standard Time Book by Surya Das
By Surya Das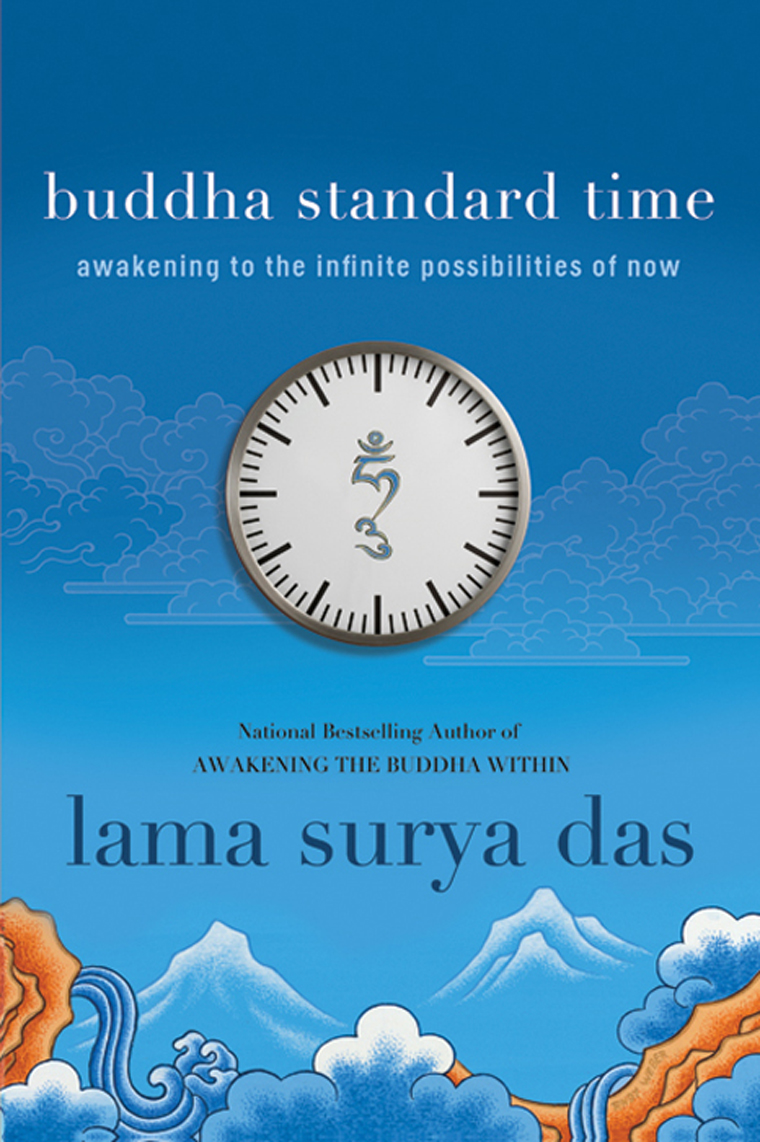 ** Digital publication can only be read on Gramedia Digital e-reader
Description
Detail
Rating & Review
Release Date: 30 March 2015.
We're all given the same twenty-four hours a day.We can spend our time feeling hurried and harried,overwhelmed by chores and demands, distractedand burned out . . . or we can awaken to BuddhaStandard Time, the realm of timelessness whereevery choice, every action, and every breath canbe one of renewal and infinite possibilities.
shares one of the greatrealizations of Buddhism, an insight that anyonecan learn to apply. The minutes and hoursof our days do not simply march from futureto present to past. Rather, each moment isintersected by a fourth dimension. By learningto live in this dimension Buddha StandardTime we reduce the amount of stress in our livesand find greater focus, fulfillment, creativity, andeven wisdom.
Drawing on Tibetan Buddhism and other greatwisdom traditions, as well as on neuroscience andholistic traditions, renowned teacher and nationalbestselling author Lama Surya Das shares real worldexamples, practical exercises, and essentialtechniques.
The pace and pressure of today's world feels relentless.That is why, now more than ever, we need theancient wisdom contained in . Far from being at the mercy of time'sdemands, we will finally realize that we have, infact, all the time in the world.